HCE Companies understands the energy marketplace and represents a myriad of electrical, natural gas suppliers and LED light suppliers in order to provide our customers with the best solutions to create energy savings.  From small businesses to large multi-facility corporations, HCE can develop the right plan with you to provide both cost efficiency as well as long term effectiveness.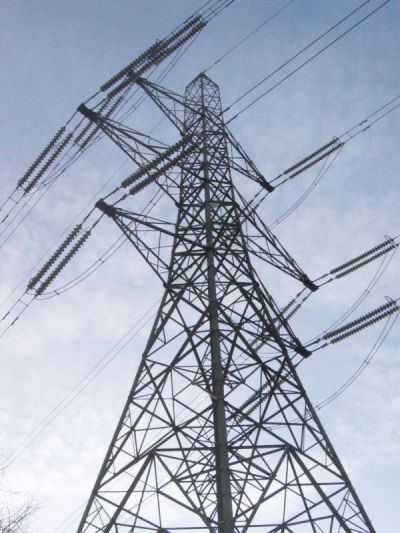 Our founders understand the needs of businesses.  They have been corporate officers for large multi-national corporations and small business owners all responsible for watching the bottom line.  They recognize that every dollar saved goes right back into the pocket of the business allowing them to grow and prosper.
HCE Companies can help businesses achieve significant cost savings in deregulated electricity & natural gas areas as well as create energy saving strategies in all geographic markets throughout the United States using LED lights.  As an independent energy company utilizing a host of suppliers, our obligation is to provide our clients with the most cost effective energy (electricity and gas) and lighting solutions.  Since we are not owned by any specific utilities or lighting company, we are not obligated to any one company – allowing us to find the best energy solutions for our customers.  
Electricity & Gas
HCE represents a host of Electricity and Natural Gas companies all wanting to provide our customers with their best solutions delivering the most economical approach.    We work with our customers in deregulated markets in understanding risk and how the best solutions may range from fixed multi-year approaches to blends or staging of energy purchases.  Each customer is unique in their risk tolerance versus savings approach.  We work with you to develop the most cost effective approach to your energy needs.  Currently, HCE serves the Texas, Oklahoma, Ohio, Michigan, & New York markets for electricity and/or natural gas.
Many organizations have a desire to utilize renewable energy or green energy approaches to help offset greenhouse gases but at the same time, concerned about the bottom line.  We can work with you to help optimize your renewable energy strategy and what works best for you.

LED Lighting – The Future is Here
One of the fastest developing lighting technologies today is the light emitting diode or LED.  A type of solid-state lighting, an LED uses a semiconductor to convert electricity into light, are often small in area (less than 1 square millimeter) and emit light in a specific direction, reducing the need for reflectors and diffusers that can trap light.  They are the most efficient lights on the market.
LED lighting has been around for about 50 years, but it was the development of the "white" LED that has led to more commercially viable lighting products.  To make LEDs an option for general lighting, researchers had to focus on improving the efficiency of LEDs — which in the beginning were no more efficient than incandescent bulbs.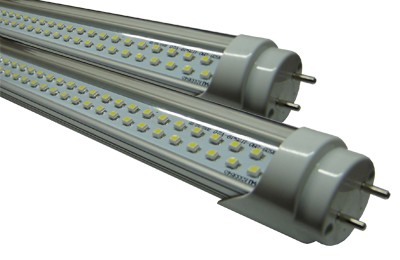 In 2000, the US Energy Department partnered with private industry to push white LED development forward by creating a high-efficiency device that packaged LEDs together.  LED lighting became commercially available, but was initially very expensive.  So much so that there was not an economic advantage for acquiring this new lighting technology because the energy savings did not justify the significant expense to acquire them. 
But with more organizations putting research dollars into the development and manufacturing of LED lights, the prices for commercial and residential lighting has dropped.  In fact, since 2008, the cost of LED light bulbs has fallen more than 85 percent. 
Today's LED bulbs are six to seven times more energy efficient than conventional lights, cut energy use by up to 90 percent and can last more than 25 times longer. Taken together, these advancements have led to rapid deployment in the past of couple years in both commercial and residential applications. In 2012 alone, more than 49 million LED lights/luminaires were installed in the U.S. — saving about $675 million in annual energy costs.